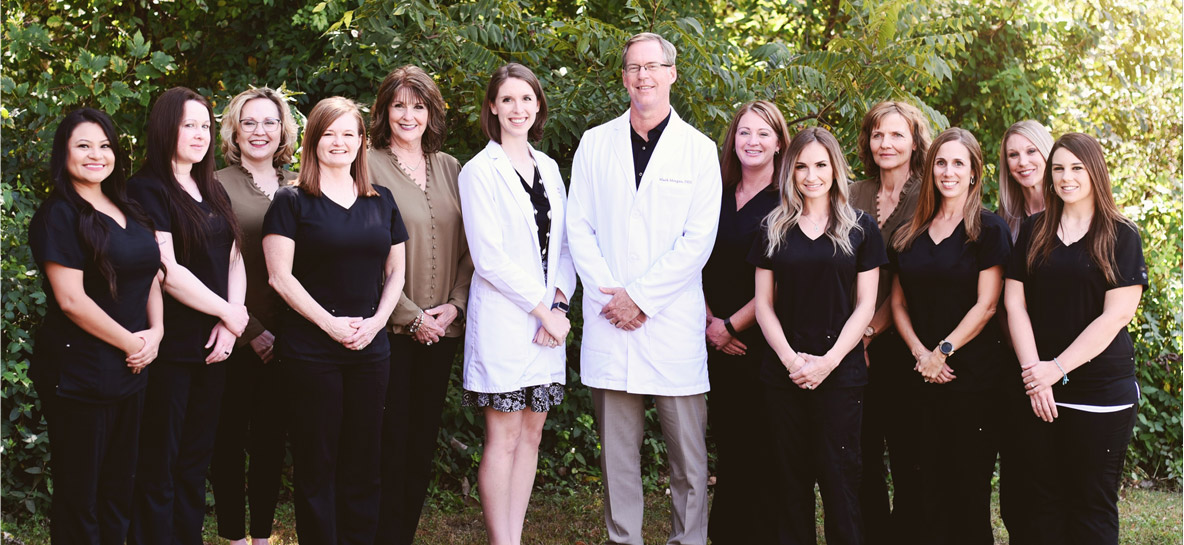 Welcome to

Morgan Dentistry
At Morgan Dentistry, we are truly committed to the well-being of your smile. As the best dentists in Waxahachie, TX, we provide all of the top treatments available to keep the entire household healthy and smiling from ear to ear. With years of knowledge and combined experience, Dr. Mark Morgan and Dr. Sarah Key are experts in their field. They are dedicated to making you look and feel fantastic.
In addition, our friendly staff and comfortable atmosphere will ensure that every visit you have to our office will be a truly amazing and affordable one. They are passionate about answering all of your oral health questions and bringing you a WOW experience.
By leveraging the latest and greatest technology and treatments, we can achieve results that will exceed your expectations. Whether you need a routine dental cleaning or a more cosmetic procedure like teeth whitening or veneers, Morgan Dentistry offers a wide selection of family and cosmetic services that will fill your individual needs.
It is our goal to become an integral part of the oral health of your entire family, and becoming familiar with what we stand for and offer can be the first step towards your beautiful new smile. Contact our Waxahachie dental office to schedule an appointment today!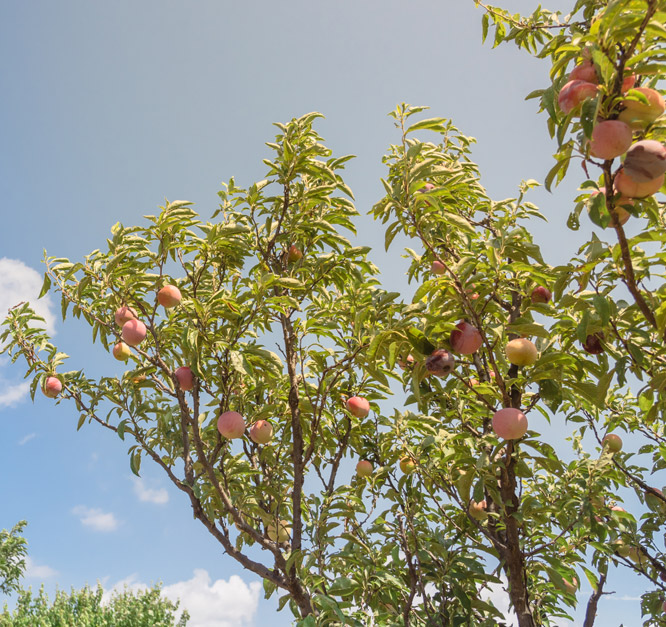 Providing Quality Care,
Creating Personal Relationships
"Absolutely love them! So warm and welcoming. I've never felt relaxed in my life at a dentist office but it happens here. They know your family and friends and remember even the littlest details about you. Amazing people and great at what they do." Amber C
"The front office staff is very friendly. I have always had a short wait and the hygienist and doctor where professional and friendly. She took her time to ensure my filling was secure and comfortable." Kim B
"Extremely professional, courteous and painless. I highly recommend these folks." Mark T
Read more
Leave a review